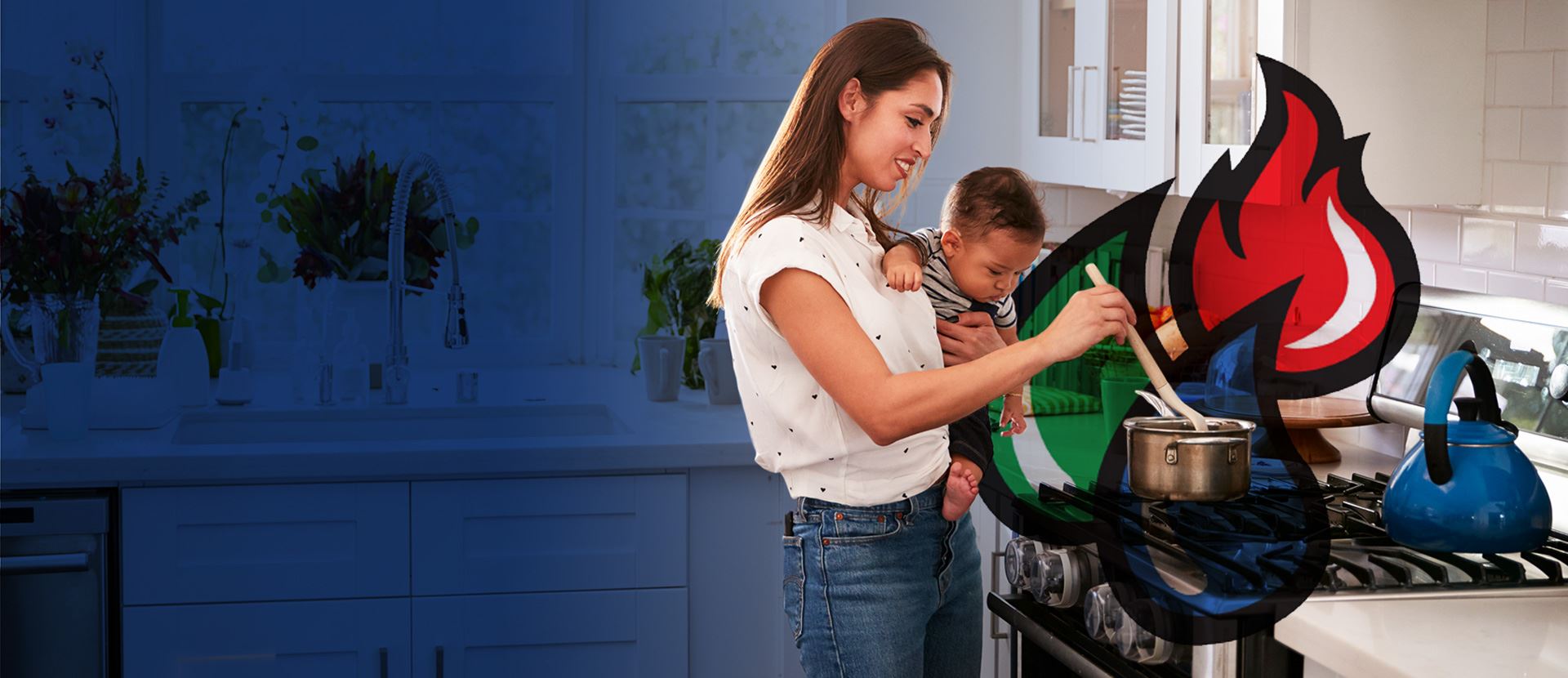 Your Trusted East Bay Area Plumbing Professionals Over 20 Years of Experience
Our team of experts makes it easy to find solutions to any plumbing problem for your home or business.
RequesT Service
Professional Plumbers in Concord
Diamond Certified Service at Your Fingertips
Are you looking for the best plumbers in Concord? Look no further than Absolute Plumbing and Drain. We're a team of award-winning plumbers with access to top-quality parts and materials. This, combined with our training, experience, and equipment, allows us to bring our customers fast, reliable solutions to every kind of plumbing problem. From basic piping and fixture services to advanced water treatment and trenchless sewer services, there's no job, big or small, that Absolute Plumbing and Drain in Concord can't handle. When you need to make sure the job gets done right, make sure you start with the right plumber – Absolute Plumbing and Drain.
Absolute Plumbing and Drain is here to bring you the best possible plumbing – call our Concord office at (925) 369-3067 today to see what we can do for you!

Providing the Highest Standard Every Time
Top Products & Technology

At Absolute Plumbing and Drain we make sure our team is not only knowledgeable and up to date with new techniques but ensure we have the newest products and technology.

Quality Work at Reasonable Rates

With over two decades of experience, we ensure quality results. We take pride in delivering quality solutions at a competitive price, always!

We are Diamond Certified

Founded in 1990, Diamond Certified serves to highlight select and limited top local companies for customers, homeowners, and business owners in Contra Costa County and the surrounding areas.
Let Our Professional Plumbers Help You
You may be used to calling a plumber for leaking fixtures, backflow, and other issues, but our team is capable of helping you with so much more. If you hear strange gurgling sounds from your drains, spot the signs of a sewage leak in your yard, or just want to customize your plumbing system, we have all the products and services you need in one place. There's nothing our team can't diagnose, resolve, or install!
You can Call Absolute Drain and Plumbing For:
Fixture installations
Persistent clogs
Water filtration systems
Home remodeling assistance
Specialized commercial plumbing
Outdoor piping
And more!
From faucets to filtration and everything in between, Absolute Plumbing and Drain has everything your residential or commercial plumbing system needs to ensure your needs are being met. If our team can do anything to make your life easier, give us a call at (925) 369-3067 today!
Highly Professional!

"Absolute Plumbing said they get there someone there before noon . Larry and Alex were right on time, friendly and highly professional. They got the job done quicker than I thought they would. They did double duty as miracle workers today."

- Carol Y.

So Responsive!

"Well, this was my first time using them. Coming from another plumber that we had used for a really long time."

- Debra D.

Exceptional Service!

"I have used Absolute Pluming several times, and every time I have called them they where very responsive thoroughly investigate the issue."

- Gilbert B.

Definitely Recommend!

"Ryan from Absolute Plumbing Came out to do a second opinion on a sewer lateral on 11/262021 for my clients. The equipment he used was new and much easier to see and understand the situation we were dealing with."

- Kathy E.

Very Professional!

"Ryan came out and was very professional. He greeted us and then went right to work on the leak under my house. He fixed it in a quick and did a great job."

- Judith M.
Turn to the Absolute Experts
Get the Best of the Best, No Matter Where You Live
Absolute Plumbing and Drain may be based here in Concord, but our services are available throughout Northern California. We believe that everyone deserves to enjoy a five-star plumbing experience, so we literally go the extra mile to serve as many communities as possible. No matter where we go, we bring the same great service and high-quality workmanship, so every customer can count on us for long-lasting solutions to all of their plumbing problems.
Explore Our Service Area:
Ready to see what our top-quality materials and experienced plumbers can do for you? Call (925) 369-3067 or reach out to our Concord team online today to schedule your service appointment!
Your Expert Plumbing and Drain Team
Absolute Plumbing is a local company that's been providing plumbing and remodeling services to the Bay Area since 2000. Our goal is to provide excellent service, no matter the size or scope of the job at hand. We'll get the job done the right way the first time, and we won't quit until everything is finished.
Get In Touch