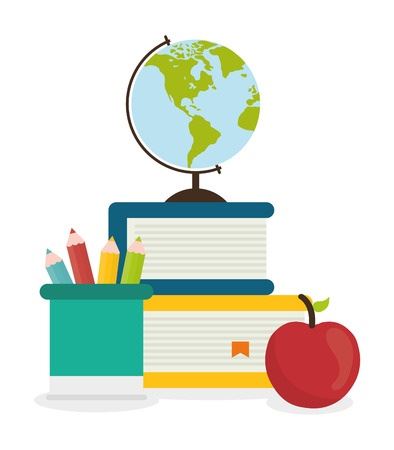 September is here and that means the end of summer is near, and the back to school bell is ringing. With the back to school seasons comes many changes in the family schedule. Waking up earlier, going to bed earlier, moving dinner up to make time for homework and getting ready for bed are all logistical considerations that have to be thought of now.
Each of these schedule changes include using some portion of your plumbing system. With more volume, it is important to be thoughtful of how your plumbing system is being used. Here are some tips for back to school plumbing use:
With everyone in the household needing to be somewhere on time every morning, showers are a big concern. Consider implementing a schedule so that half of the family washes at night and the other half in the morning. For young kids, consider putting a timer in the bathroom and setting a maximum number of minutes for each shower. Also, install water-conserving fixtures on the sink so that teeth brushing time doesn't turn into a doubled water bill.
Regardless of when baths and showers are taken, make sure that the bathroom fan is running to avoid moisture and standing water problems in the bathroom. This is especially important around the bottom of the toilet where condensation can drip down and leak under the flooring. The mold and mildew that this can cause are highly undesirable.
Make sure that everyone know what items can and cannot be flushed down the toilet. Dental floss, make-up wipes, and q-tips should never be flushed down the toilet. While these items are paper-based and seem innocent enough, they can actually cause significant clogging of your toilet. Nothing halts the morning or bedtime schedule like a clogged toilet!
During the dinner and breakfast prep and clean-up, don't put anything down the garbage disposal that shouldn't go. Things like noodles, rice, grease, bones, and potatoes should never be put into the garbage disposal as they can quickly cause a clog or, a slowed drain. Your garbage disposal is likely configured to share a drain with your dishwasher and being thoughtful about what does into the drain is important.
Back to school is a busy time as everyone gets used to the new schedule. Follow these tips to set good habits from the beginning, and as the school year wears on you won't have the plumbing issues that can interrupt your schedule.